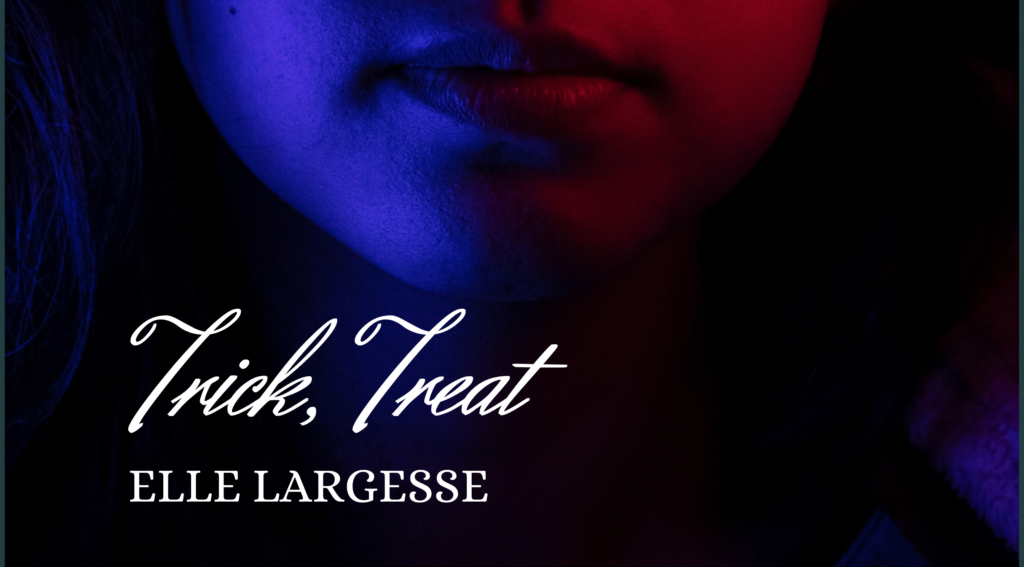 "A surreal, impressionistic treat. 'Leave the smallness' is my favorite line. Very evocative smut-language. Memorable giant cock. The submissive narrator voice is both relatable and vivid. This payday was earned."
I'm proud to share "Trick, Treat," my entry for the Cocktober 2019 SizeRiot Erotica Contest, hosted by the hardworking and talented Aborigen-gts​. I'm also proud to share that there's a secret trick to this story! See if you can guess what it is, and check the link at the end to find out.
I appreciate the feedback I received for this story. As always, I'm deeply grateful to my beta readers and everyone who read my work and reviewed it.
The story placed in five of the seven categories:
"Grabbed Attention from the Start" – tied for 1st place
"Surprised by Interpretation of Theme" – 2nd place
"Most Arousing" – tied for 3rd
"Challenged You" – tied for 2nd
"Best Represented Cocktober Theme" – 3rd place
What did people enjoy most about this story? Here's what the readers had to say:
"Fantastic mastery of language. Big fucking, growing giants. Nice touch. "Leviathan cock." Beautiful. You are a mouth… Beautiful metaphor. Nice work. One of my top three favs."

"Felt unique, I like this approach as it gave readers something a bit different."

"Trippy and novel. Definitely a story that I'd read more of."

"Translated almost directly into images in the mind; lots of beautiful language used to describe terrible destruction."

"Awesome story from beginning to end filled with a tense energy."

"A signature storyteller at heart here."
Ready for more? You have two options to enjoy:
AUDIO VERSION: Listen to a 20-minute author-read version of the story here.
Thanks to Dick, The Micro Giant, for Audio Engineering this piece! Please give him a follow on Twitter, as I wouldn't be able to do this without his expertise. He takes commissions for anyone else interested in doing audio work, too!
TEXT VERSION: Read the full story behind the cut.