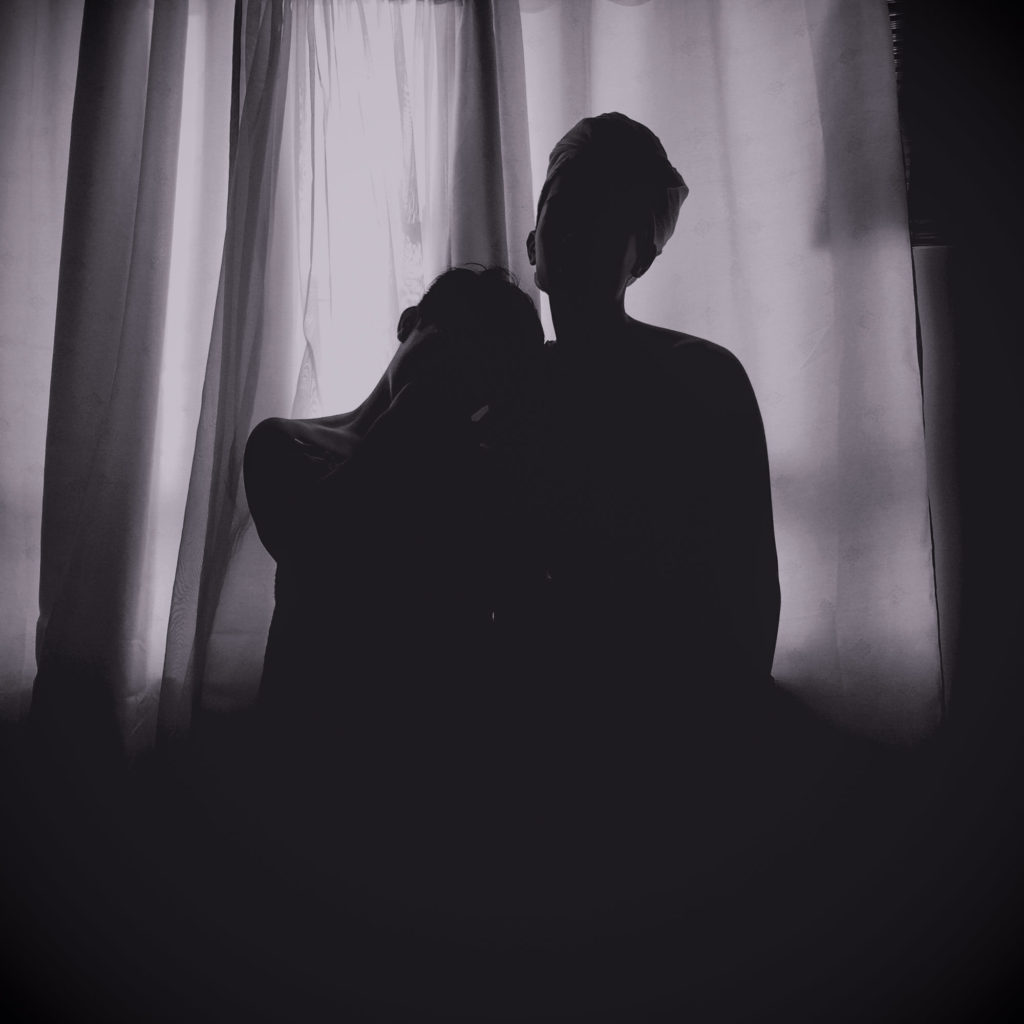 Round two of my Kinky Scribbles experiment to help me get words on the page and lower the stakes of writing.
I'm dealing with big feelings from my size dysmorphia today, so it's the only thing I can think of to explore right now. For the record, I'm typing on my phone to make this quick, and as always it's very surreal. Somehow it's not as bad as typing on the computer, though, so that's something.
All right. Ten minutes, no pressure, no plan. Let's see what happens.
---
Kinky Scribbles: Big Day
(M/m, male Giant, growth, clothes tearing, oral)
680 words