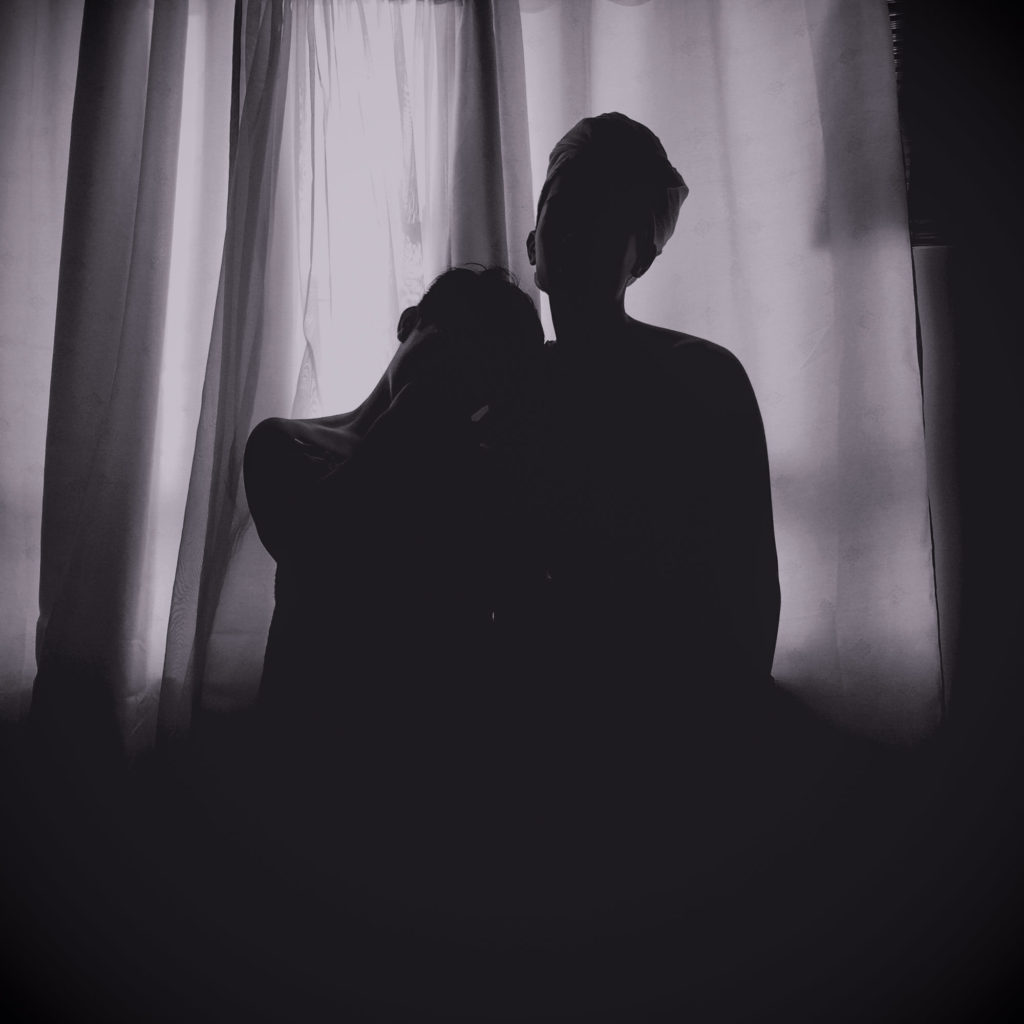 Round two of my Kinky Scribbles experiment to help me get words on the page and lower the stakes of writing.
I'm dealing with big feelings from my size dysmorphia today, so it's the only thing I can think of to explore right now. For the record, I'm typing on my phone to make this quick, and as always it's very surreal. Somehow it's not as bad as typing on the computer, though, so that's something.
All right. Ten minutes, no pressure, no plan. Let's see what happens.
---
Kinky Scribbles: Big Day
(M/m, male Giant, growth, clothes tearing, oral)
680 words
Abel came down the stairs of the old warehouse, wiping his hands on his pants from the construction dust and nervous, sweaty palms. "The apartment looks amazing, man. You really did all that?" He paused on the wide landing so he could look Tom in the eye as they grinned at each other. Tom sat cross-legged in shorts and a t-shirt on the concrete floor in front of the stairs. Even seated, he was easily twelve feet tall.
"Yeah, well. Turns out even a clumsy eight-foot tall teenager can learn some tricks during his summer jobs. After coding all day, I like doing something with my hands. Renovating things myself makes me feel useful, I guess. When I'm able to get in the door, of course." He smiled in a self-effacing way and ran a hand through the hair on the back of his head. "You sure you're willing to move in with an ex?"
Abel laughed. "Nah, man. It's been, what, fifteen years? It's all good. I'm more concerned about why you want this much space, though." Abel pulled a hand from his pocket and gestured at the huge open warehouse, which was conspicuously empty compared to the nearest corner, which was covered in gym flooring, had a dozen mattresses tied together with a mess of quilted blankets, and an assortment of very odd outsized furniture.
Tom sighed, looking embarrassed. "I need it for my big days."
Abel whistled. "I take it you don't top out at twenty feet anymore?"
They shared the kind of look that belongs only to old lovers. Tom blushed, and Abel bit his bottom lip, his eyes sparkling with mischief and nostalgia.
"It's one of the reasons I asked you if you wanted to try and be my roommate," said Tom with a little shyness. "You never freaked out on me when I couldn't stay small."
Abel muttered something under his breath and coughed. Tom leaned over the railing and came much, much closer to his old friend and lover. "What was that?" He said, smiling as he looked at Abel's lips.
Abel watched Tom as he walked down the stairs. "Maybe we should try it," he said. "Just to make sure I don't, you know… Freak out." He stood inches from Tom's legs, looking up at him. "Show me why you need this huge space."
Tom paused. "It's easier if I take off my clothes first," he said, but he was already starting to swell.
"Feeling big already, eh?" Said Abel. He took a risk, and before he could second guess himself, he climbed over the larger man's leg and into his lap. "You know the clothes tearing was always the hottest part for me. Stop trying to hold it in." From Abel's low angle, Tom was now silhouetted against the light from the warehouse windows. He leaned into that dark shape, his hands tugging at the fabric and hoping.
Tom stared down at his ex, his skin tingling and his body aching at this touch. It had been so long since he'd been touched.
He groaned, curling one hand around Abel, and let his size match the way he felt. The tearing sound was punctuated with a smaller groan from Abel, who had undone his jeans and pulled out his cock, which was stiffening as his eyes took in the sight of Tom's shorts and shirt shredding around his growth. He lifted the smaller man to his face and began sucking on his cock as he grew. In moments his head hit the rafters of the warehouse, so he lay back and let himself stretch to an even bigger size.
He pulled the doll-sized Abel back from his mouth, enjoying the feel of him shuddering in his palm. "What do you say?"
"Well," Abel said breathlessly, staring at the thin line of saliva that trailed from the tip of his diamond-hard cock to his ex-lover's enormous lips. "I'm not freaking out. But we should probably re-negotiate that roommate contract to include more, ah… Nudity."
Tom laughed and pulled Abel back into his mouth.